At first I wanted to create a cool gift guide much like the other awesome bloggers that I follow. A gift guide full of beautiful photographs of home decor, clothing, shoes, and stationery, from well-known clothing and home retailers all around. You know, a wonderful wish list full of things every chic girl would want. Some things affordable, some things mostly unattainable, and some outrageous things thrown in just to make you swoon, you know, just for good measure.
Then I remembered that there are plenty amazingly talented individuals out there that are not only making unique, one of a kind items, but these items are reasonably priced AND gorgeous! Why not shine a little light on these successful women entrepreneurs and share them with you if you don't know about them already? Long story short, if you're still searching for that special gift, consider supporting one of these ladies through their 5 Star Etsy shops! :)
For the fashionista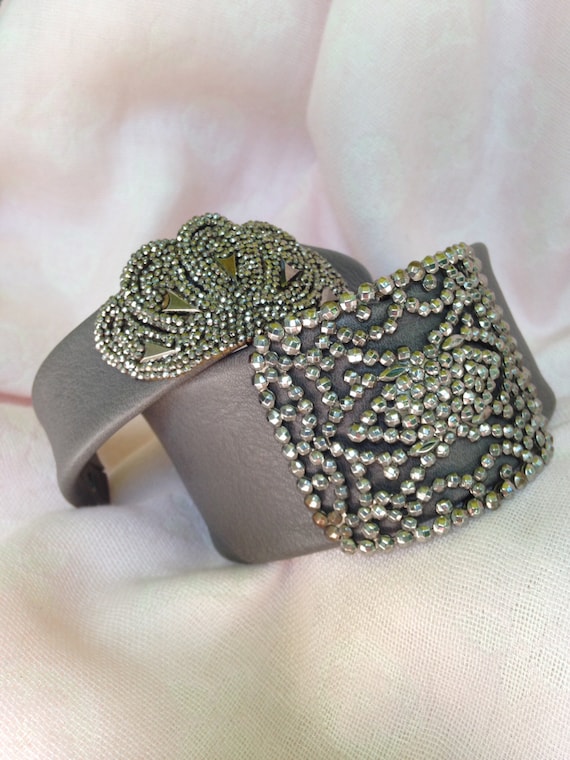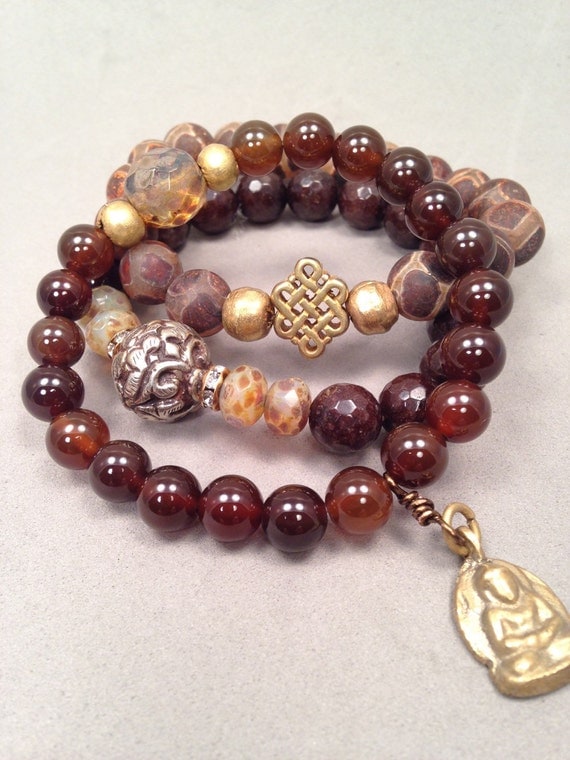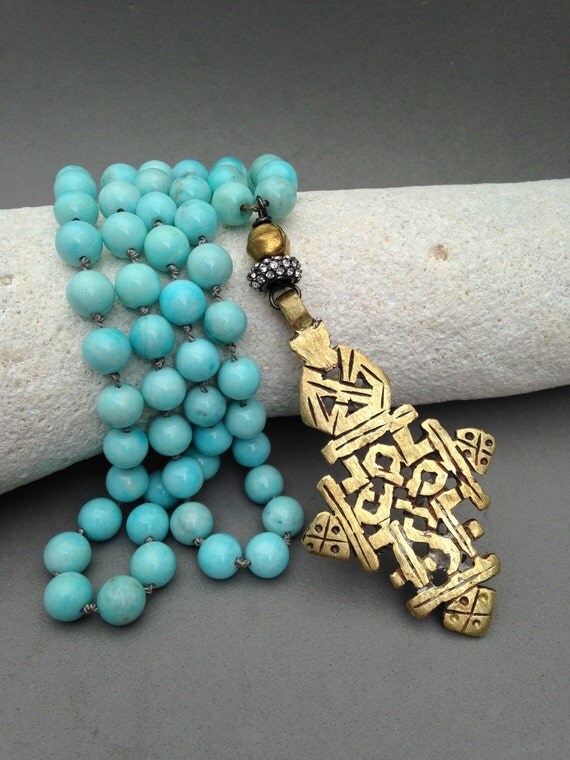 Marianne Trull is an incredibly gifted jewelry designer who creates one-of-a-kind bracelets and necklaces from semi-precious stones, beads, and gems. She also likes to incorporate vintage pieces into her designs for a unique piece that you simply can not find anywhere else. If you see something you like and you want to collaborate on a similar design, she also accepts custom orders made to fit. Check out more of her pieces in her Etsy shop
Theevacollection
.
For the chef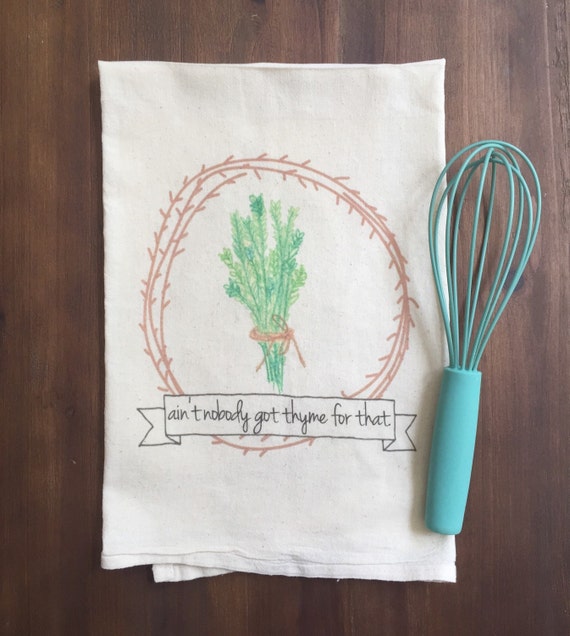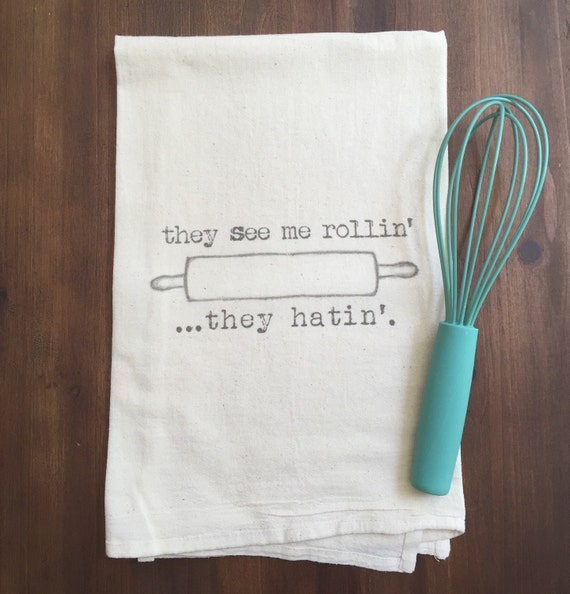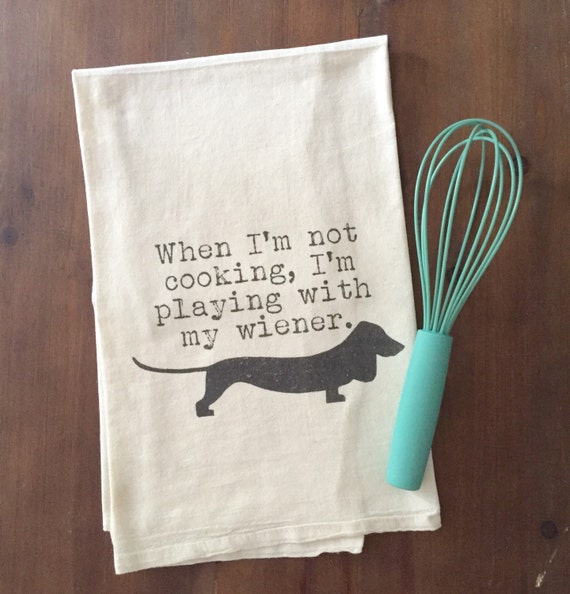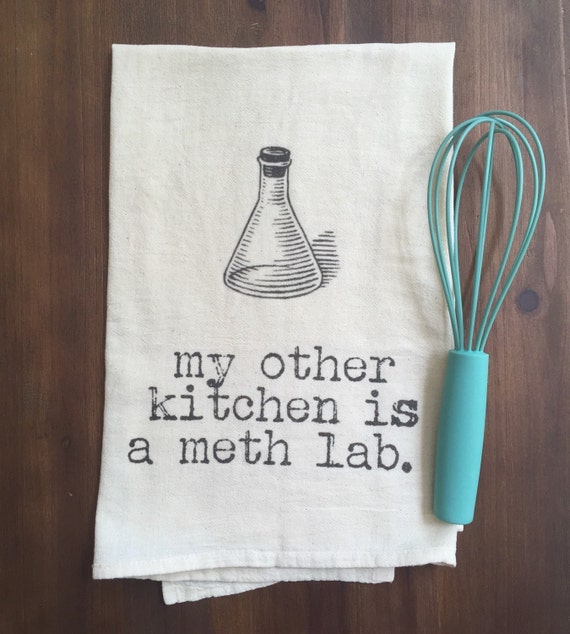 The ladies of French Silver Shop have quite the sense of humor! Lexi Schindler and Jennifer Schindler Hahn design and create beautiful flour sack tea towels and cotton onesies with the most clever sayings, or as they like to put it, "Comedy on Cotton". Each image is carefully designed then applied using a commercial heat press to unsure that you can enjoy it for many years to come. French Silver Shop also creates custom bags, invitations, cards, and favors. Basically, if you can press it, these ladies can make produce it! Check out more on their Etsy shop
Frenchsilver
.
For the creative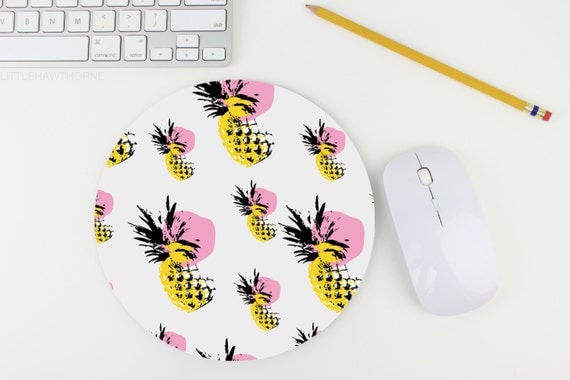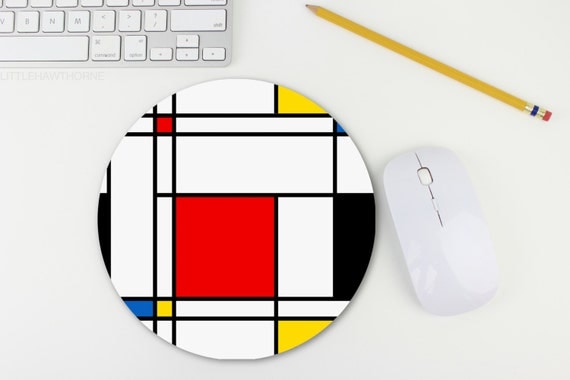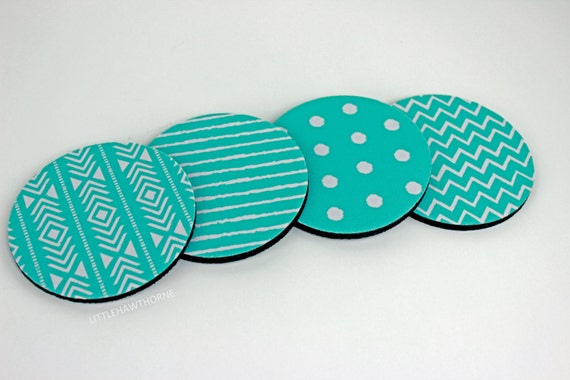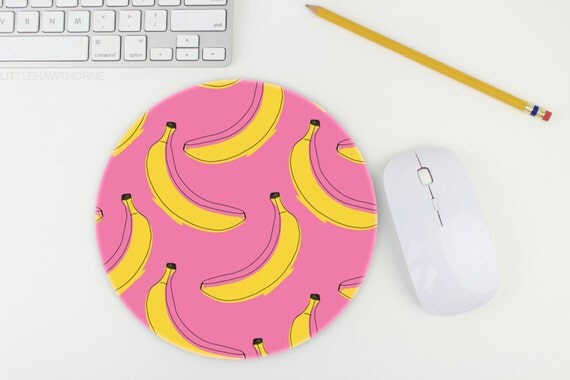 Kimberly Hawthorne, the designer behind Little Hawthorne Studio truly knows how to create products that make a girl smile! Kimberly focuses her creative prowess on colorful mousepads, adorable coasters, and wooden handmade earrings that add a bit of spice to some of the most basic parts of our lives. Her earrings are individually sanded and hand painted, and all coasters and mousepads are designed with a smooth fabric top layer and a thick rubber backing to ensure durability. Also, I can not say enough about the pattern play throughout her designs. Everything is so happy! Of course Kimberly takes custom orders in several colorways for many of her products. You can find her Etsy shop at
littlehawthorne
.
So, do you see any potential gift ideas? Or maybe some pieces that you might need to gift yourself? Check these ladies out! There are only 13 more days before Christmas!!! :)
*This post was not sponsored, I just wanted to highlight some lady entrepreneurs that I really admire! All thoughts and opinions are my own. All images belong to their respective Etsy shops.